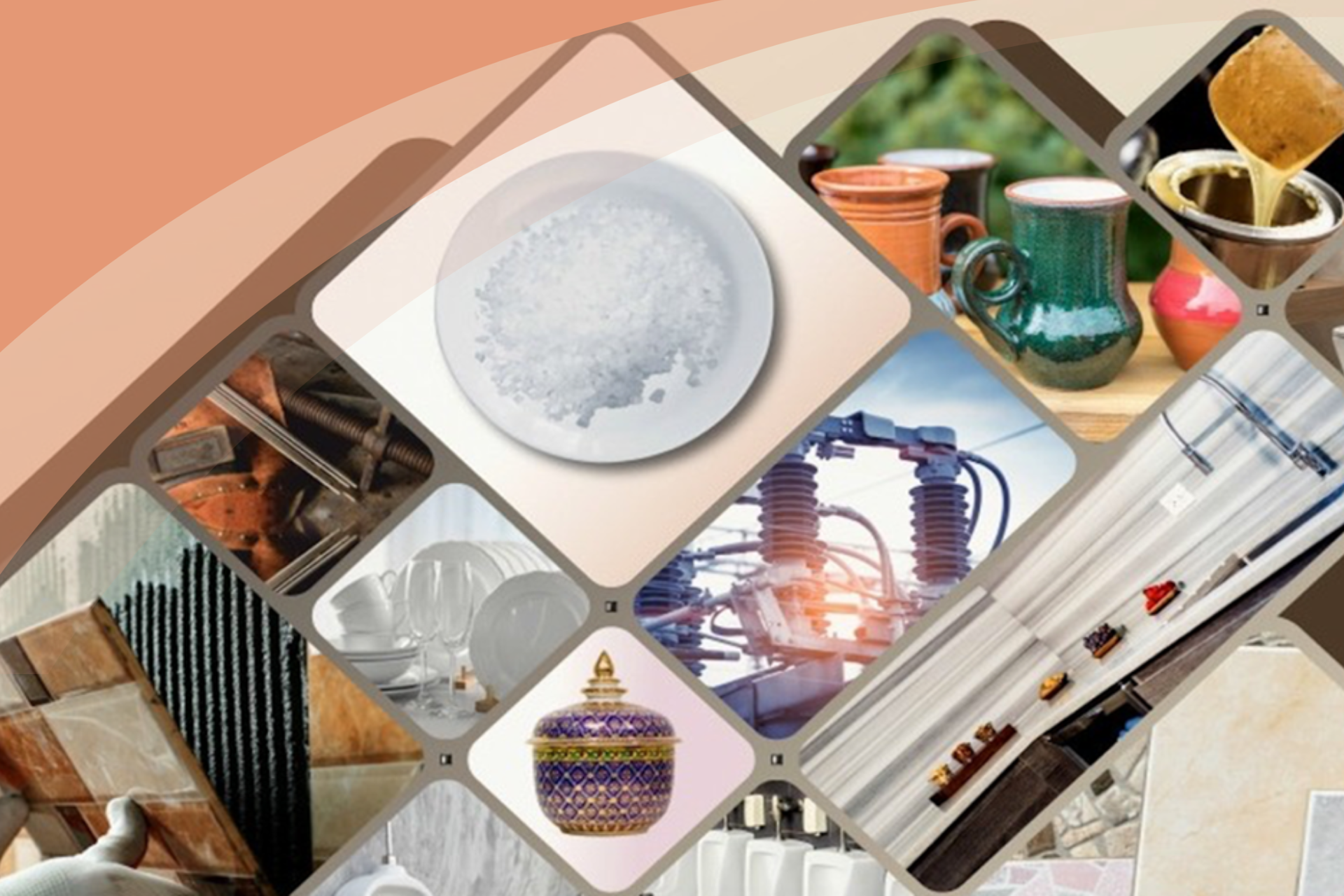 Wollastonite
Discover the power of Wollastonite and revolutionize your creative projects with our premium-grade mineral. Mined from exceptional sources, our Wollastonite is a versatile and high-performance material known for its remarkable properties and wide range of applications. Wollastonite is highly valued in the industrial and artistic spheres for its unique characteristics. With its exceptional whiteness, fine particle size, and high aspect ratio, our Wollastonite offers excellent reinforcing and filling properties. It enhances the strength, durability, and dimensional stability of various materials, making it an essential ingredient in numerous industries.
In the ceramics industry, Wollastonite is renowned for its role in enhancing the properties of ceramic bodies, improving thermal shock resistance, and reducing firing shrinkage. It is also used as a flux in high-temperature applications, contributing to improved flow and surface finish. Whether you're a ceramic artist, engineer, or manufacturer, our Wollastonite will empower you to achieve outstanding results. Beyond ceramics, Wollastonite finds extensive applications in paints, coatings, plastics, and rubber industries. Its excellent reinforcing properties improve the mechanical strength and performance of these materials, while its low oil absorption ensures superior pigment dispersion and color stability. With our premium Wollastonite, your coatings, plastics, and rubber products will stand out in terms of durability, appearance, and functionality.
At Aalok Overseas, we are committed to delivering products of the highest quality. Our Wollastonite undergoes rigorous testing and processing to ensure consistent purity, whiteness, and particle size distribution. We understand the importance of reliability and performance, and that's why our customers trust us as their go-to source for top-grade Wollastonite.

Wollastonite
| Chemical Composition | Oxides | Percentage |
| --- | --- | --- |
| Silica | SiO2 | 55%-60% |
| Alumina | Al2O3 | <1.50% |
| Iron | Fe2O3 | 0.15% - 0.25% |
| Calcium Oxide | CaO | 30%-35% |
| Magnesium Oxide | MgO | <1.00% |
| Loss On Ignition | L0I | <1.00% - 1.50% |
| Soda | Na2O | Traces |
| Potash | K2O | Traces |
| Titanium Oxide | TiO2 | Traces |