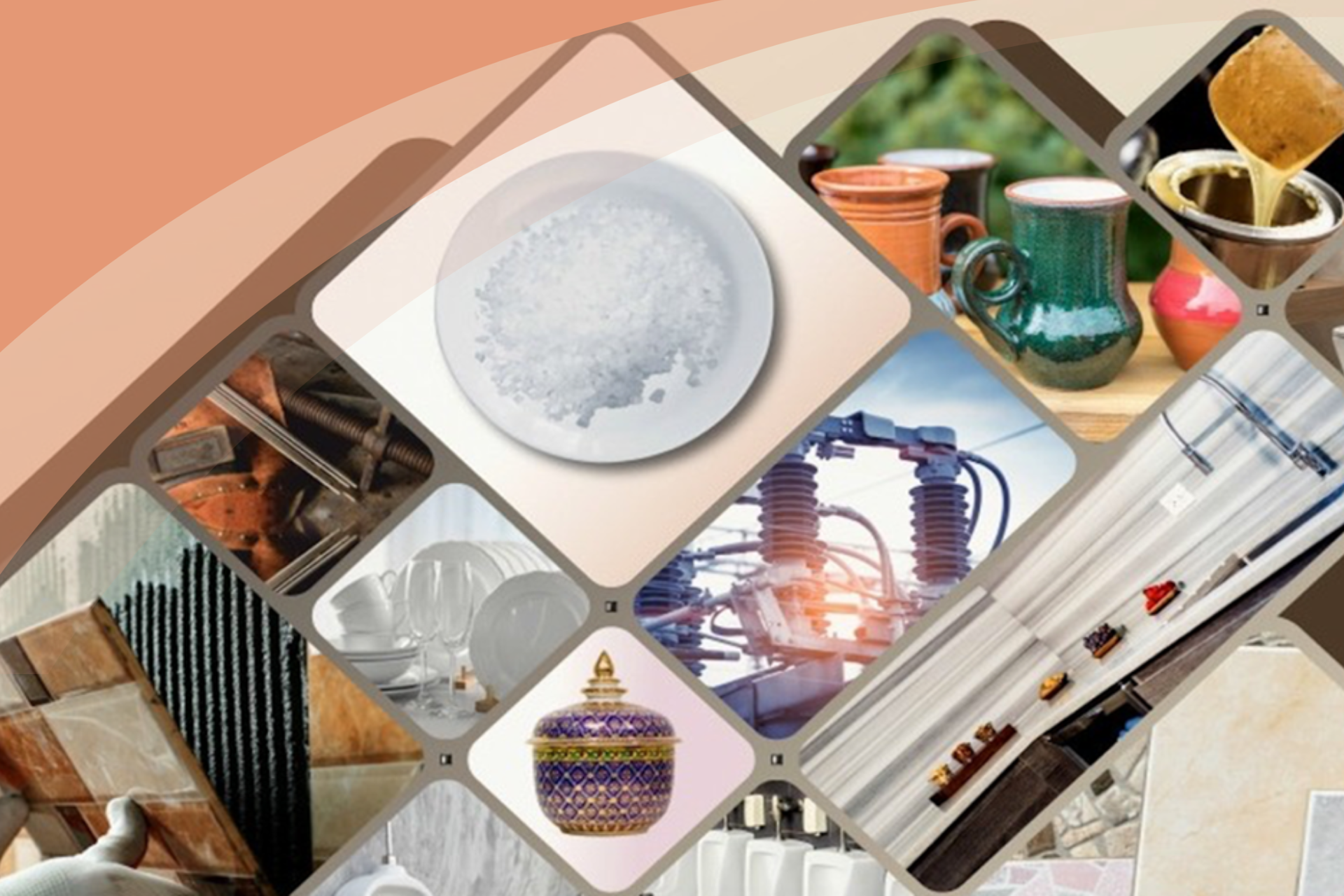 Quartz
Elevate your projects to new levels of beauty and sophistication with our premium-grade Quartz. Mined from superior sources, our Quartz is a versatile and highly coveted mineral known for its exceptional clarity, durability, and endless possibilities.
Quartz, with its mesmerizing crystal structure, is a favorite among artists, designers, and builders. It is widely used in the jewelry industry for its exquisite beauty and brilliance. Our Quartz gemstones, available in a range of sizes and cuts, will add a touch of elegance and glamour to any piece of jewelry, making it truly unforgettable. In the world of interior design and architecture, Quartz countertops and surfaces have become synonymous with luxury and durability. Our Quartz slabs, with their striking patterns and colors, offer the perfect combination of aesthetics and functionality. Whether you're renovating a kitchen, bathroom, or commercial space, our Quartz will transform your design vision into a stunning reality. Quartz is also valued for its technical properties. Its high resistance to heat, chemicals, and scratches makes it an ideal material for laboratory countertops and surfaces. Additionally, its piezoelectric properties make Quartz an essential component in electronic devices, such as oscillators and sensors.
At Aalok Overseas, we are committed to delivering Quartz of the highest quality. Each piece is carefully selected and processed to ensure exceptional clarity, consistency, and uniformity. We understand that only the finest Quartz will meet your exacting standards, and that's why we take pride in providing you with top-grade material.
Quartz
Chemical Composition

Snow White

Super Semi

Medium Grade

Quartz Grains

Silica

99.50% +

99.50%(+/-0.20%)

99.00%(+/-0.50%)

00 mm to 0.4 mm

Alumina

0.1%(+/-0.1%)

0.2%(+/-0.1%)

0.1%(+/-0.1%)

0.4mm to 0.6mm

Ferric Oxide

0.02%(+/-0.005%)

0.04%(+/-0.005%)

0.02%(+/-0.005%)

0.7 mm to 1.2 mm

Titanium Oxide

Traces

0.010%

Traces

1.2 mm to 2.5 mm

Sodium Oxide

Traces

0.010%

Traces

2.5 mm and Above

Potassium Oxide

Traces

0.010%

Traces

80 mesh , 100 mesh

Whiteness

99.00%+

93.00%+

90.00%-

200 mesh , 300 mesh

Color

Pure White

Pure White

325 mesh and 500 mesh

Calcium Oxide

00.30%-00.50%

00.30%-00.50%

00.50%-00.70%