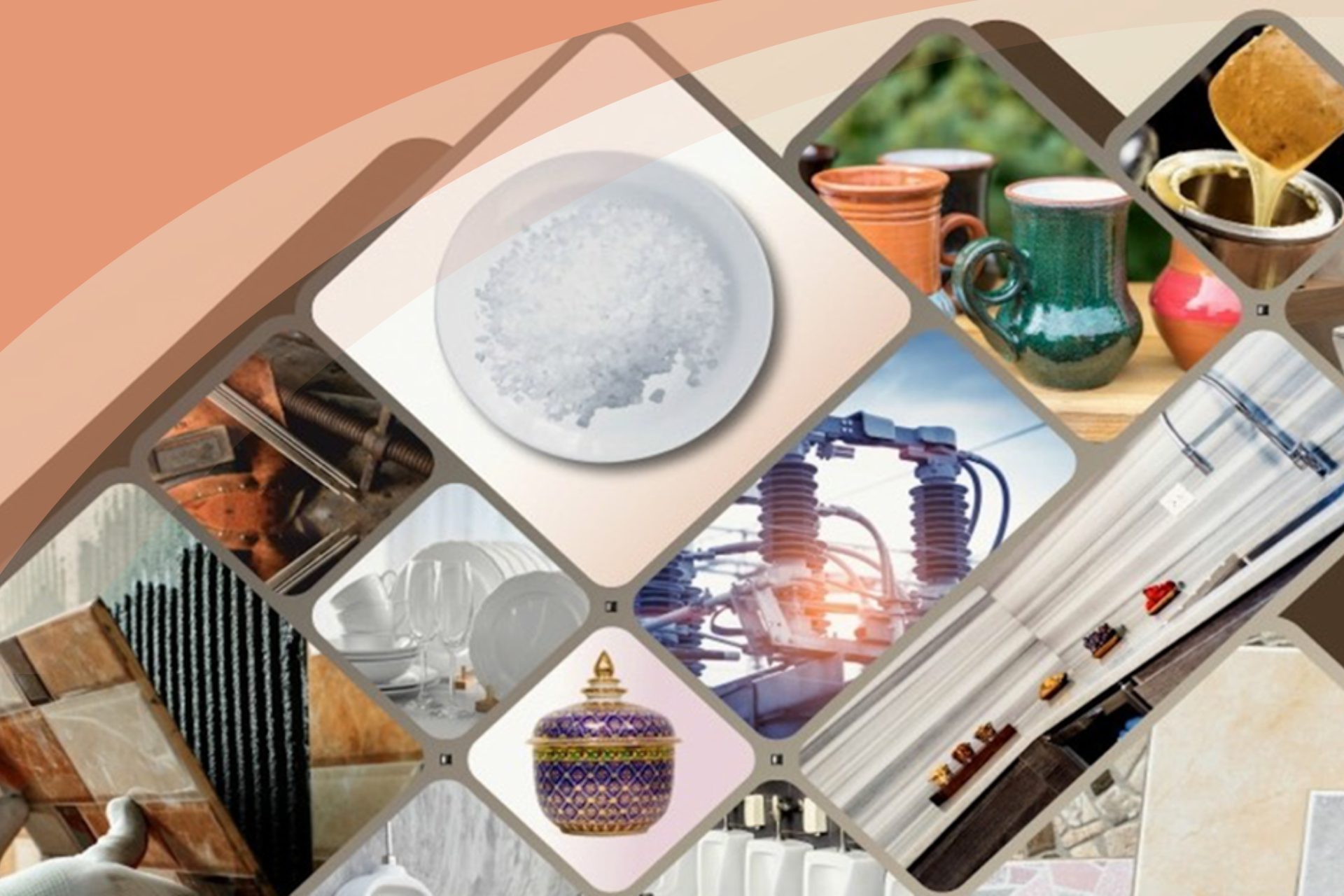 Potassium Feldspar
Enhance your creative projects and unleash your artistic potential with our premium quality Potassium Feldspar. Mined from the finest sources, our Potassium Feldspar is a versatile and highly sought-after mineral known for its stunning colors and exceptional durability. Potassium Feldspar is widely used in the ceramics industry for its unique properties. Its high melting point and low thermal expansion make it an ideal choice for glazes, ceramic bodies, and porcelain production. Whether you're a professional ceramic artist or a hobbyist, our Potassium Feldspar will elevate your creations to new heights. What sets our Potassium Feldspar apart is its exceptional purity and consistency. We meticulously select and process each batch to ensure that you receive a product of the highest quality. With its smooth texture and consistent particle size, our Potassium Feldspar is a joy to work with, allowing for precise and predictable results every time.
Not only is Potassium Feldspar a favorite among ceramicists, but it is also widely used in glassmaking, as a flux in metallurgical processes, and as a key ingredient in the production of high-quality porcelain. Its versatility knows no bounds, making it an essential component in various industries. At Aalok Overseas, we prioritize customer satisfaction above all else. We understand the importance of reliable materials in achieving exceptional results. That's why we offer Potassium Feldspar that meets the highest standards of quality, consistency, and purity. With our user-friendly website and convenient online ordering system, purchasing Potassium Feldspar has never been easier. We provide secure packaging to ensure that your order arrives in pristine condition, ready to fuel your creative endeavors.
Experience the difference that high-quality Potassium Feldspar can make in your projects. Join the community of artists, craftsmen, and professionals who trust Aalok Overseas for their mineral needs. Explore our collection today and unlock a world of possibilities with Potassium Feldspar!